Darkness is their new reality. While food and clothes are being donated, they are still without a sustainable water or energy source.
Help us turn the light on. Help us bring light to the most vulnerable communities that were hit hardest by natural disasters.
Currently Raising For:
DECEMBER 2021 | TYPHOON ODETTE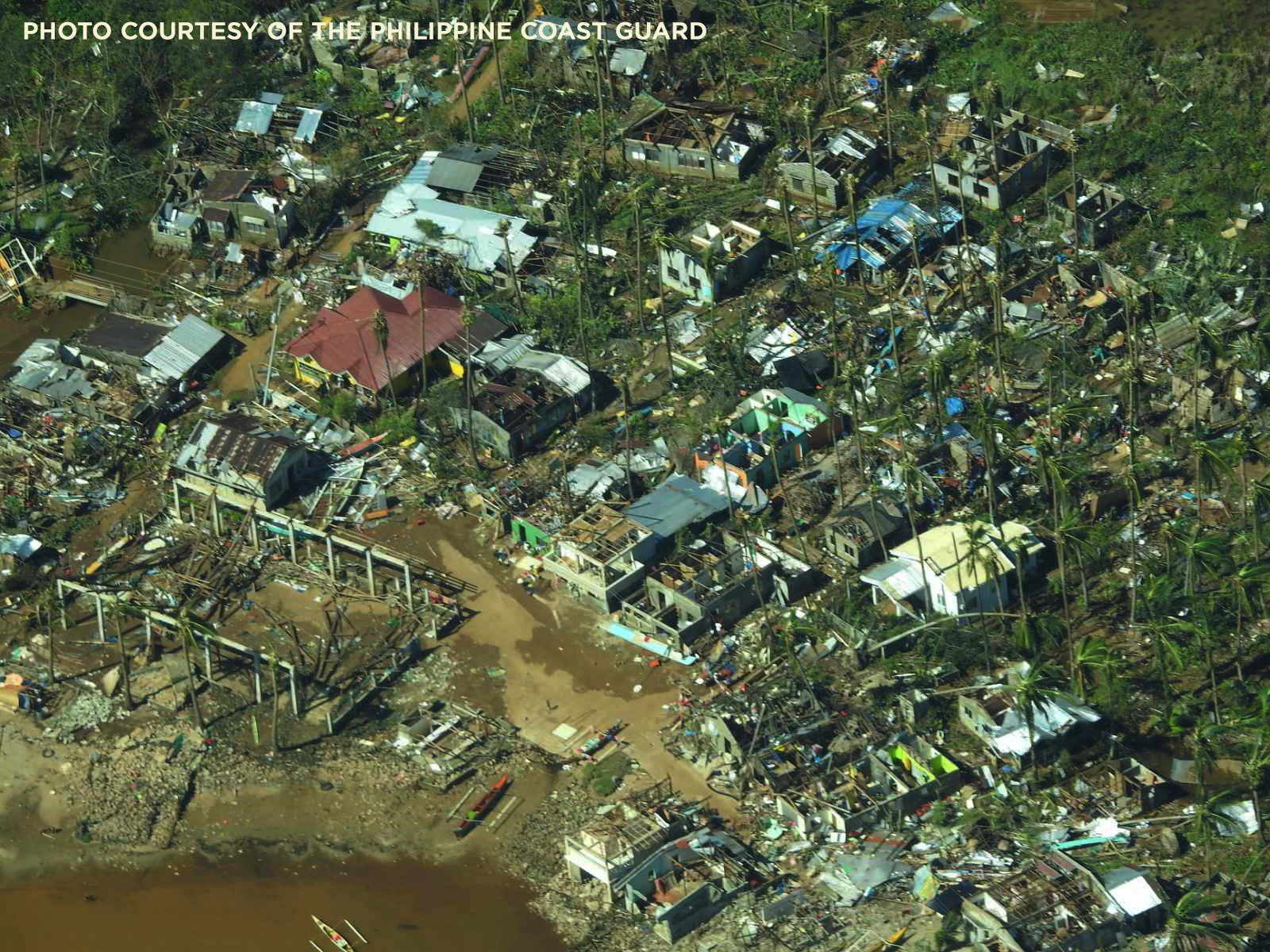 Donate to Odette Relief Efforts
Typhoon Odette (Typhoon Rai internationally) has left a devastating trail of destruction as it ravaged through many of southern Philippines. Thousands of people have been forced to evacuate as heavy rains and strong winds (exceeding 200 kilometers per hour) flooded through poorly-built houses, tore down power lines, and disrupted water services. Some entire coastal communities have been washed out. It is estimated that power may not be returned to many communities until early 2022.
WHERE TO DONATE:
BDO (Bank Transfer)
One Million Lights Philippines, Inc.
Account No. 0047 2018 5382
PAYMONGO DONATIONS
(Accepting International Donations)
Accepts Credit Card (Visa/Debit Card), GCASH, and Paymaya
Donate via PayMongo