Darkness is their new reality. While food and clothes are being donated, they are still without a sustainable water or energy source.
Help us turn the light on. Help us bring light to the most vulnerable communities that were hit hardest by natural disasters.
Currently Raising For:
NOVEMBER 2020 | TYPHOONS ROLLY & ULYSSES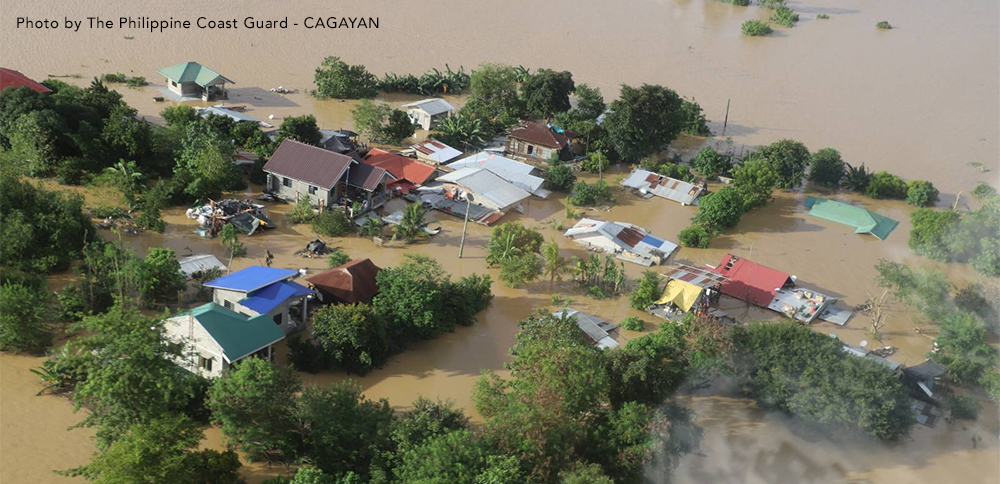 Donate to Rolly & Ulysses Efforts
The damage after Typhoon Rolly & Ulysses has left thousands of people in Isabela and Cagayan without electricity or clean water. Power will return in December or maybe even next year.
WHERE TO DONATE:
BDO
One Million Lights Philippines, Inc.
Account No. 0047 2018 5382
GCash
Paulina Bianca Ocampo
+63 917 597 9111
If you'd like to reach out to us, you can contact Paulina at paulina@onemillionlights.org.ph.